Ryukyu Limestone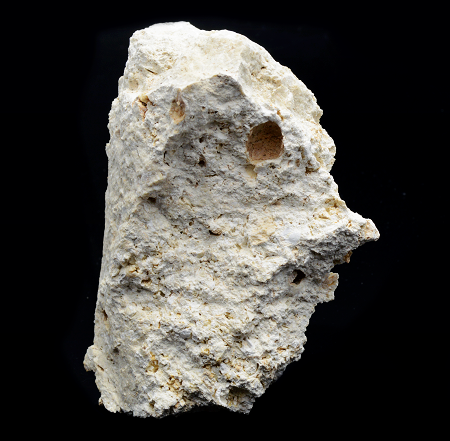 Ryukyu Limestone is made from the shells of living things. Many of them are fossils of coral reefs. The Inside will hold bio-based powerful energy. It will work as a charm to restore lost "vitality" and "motivation". We recommend you to put it in "entrance" or "living room" etc.
---
Ryukyu Limestone is mainly produced from Okinawa Prefecture in Japan. The area of Okinawa was once called Ryukyu. A part of Okinawa Prefecture is made of Ryukyu Limestone. In Japan, Okinawa Prefecture is famous as a special resort area. "Sefa-utaki" and "Kudaka Island" in Okinawa Prefecture are regarded as sacred sites and many tourists are visiting.
---
Ryukyu Limestone has the meaning and properties of purifying the surrounding negative energy. It will be used actively as an amulet against evils. Please put it in a place that you feel "heavy". It will clean up such a place automatically 365 days without rest. If it gets dusty, its effectiveness will decrease by half, so please rinse it with water regularly.
---
Ryukyu Limestone is compatible with "Shisa". Shisa is an amulet item representing Okinawa Prefecture in Japan. In the field, items combined "Ryukyu Limestone" and "Shisa" are sold. Please use Shisa by putting it in the entrance etc. For your information, it will not work properly unless it is directed to the entrance. As Shisa turns to the entrance, "luck invite" and "evil purgest" function correctly. It is common to place it on the left and right of the entrance. Please use Ryukyu Limestone such as Seisa's pedestal and decorations.
---
Ryukyu Limestone is famous as stone materials. It is used for "stone pavement", "stone wall", "tombstone", "garden stone", "stairs", "gravel" and so on. The color is "brown", "yellow", "white", etc. There will be many dents on the surface.
---
The distribution volume of Ryukyu Limestone will not be too much. When going to Okinawa Prefecture in Japan, it is sold at the souvenir corner etc. It is also recommended to obtain it locally. In addition, tiles etc. will be sold from stone shops. You can purchase at a cheap price only if you need a small amount.
---
Ryukyu Limestone is classified as one type of "Biochemical Sedimentary Rocks". The main ingredient is "Calcium Carbonate". When magnifying with a magnifying glass etc., you will be able to see fossils of living things. The major constituent minerals are "Calcite" and "Aragonite".
Chakra Chart of Ryukyu Limestone
White Ryukyu Limestone
[God] Creativity

Gray Ryukyu Limestone
[Cloud] Application

7th Crown Chakra
[Soul]

6th Third Eye Chakra
[Wisdom]

5th Throat Chakra
[Voice]

4th Heart Chakra
[Love]

3rd Solar Plexus Chakra
[Light]

Brown Ryukyu Limestone
[Guts] execution power

1st Root Chakra
[Life]

0th Earth Chakra
[Person]
Author Hayasaka Yoshino

Hayasaka Yoshino is a stone healer that usually works in Tokyo area, Japan. Yoshino is also famous as a fortune teller and seen over 10,000 people. "Fortune-telling counseling", which finds out the best gemstone for the client, received a high reputation. Representative director of LWE Co., Ltd.
Other Gemstone Recommendation