Hayasaka Saki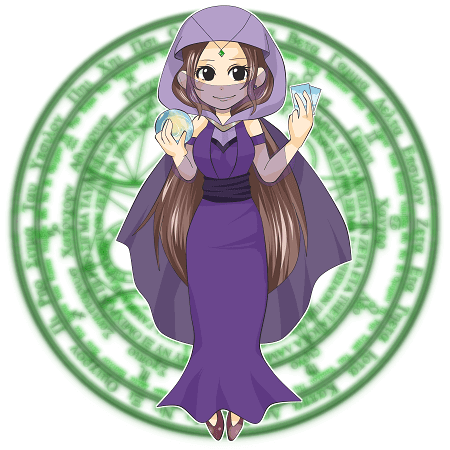 Hayasaka Saki is a stone healer that usually works in Tokyo area, Japan. Saki is also famous as a fortune teller and seen over 10,000 people. "Fortune-telling counseling", which finds out the best gemstone for the client, received a high reputation. It was on many kinds of media until now. Saki also works as a web designer, photographer, writer, and entrepreneur. Generally accepted as a person with a hard life, however, that experience lets people feel easier to talk about their concerns.
TV Appearance
- TV Tokyo
- Fuji TV
- NIPPON TV
- TV Asahi
- j-com TV
- Abema TV
*Appeared on almost all key broadcasting stations in Japan
Magazine Appearance
- Liniere
- FIGARO Japon
- AERA
- FLASH
- VANESSA STYLE
- apple
- OZ plus
- Men's SPIDER
- colletto
- KERA
Encounter with Gemstones
Saki's father bought Quartz as a gift when Saki was in elementary school. The school Saki went to was out of control, so Saki was carrying that Quartz every day as an amulet. Saki felt a great potential to Quartz that is different from glass, and handled it carefully. After a time, Saki lost that Quartz and felt deeply down.
Become a Sales Staff of Gemstones
After becoming an adult, Saki was working as a fortune-teller. The owner of a gemstone shop recruited Saki, so that became a chance to help the shop. Since Saki has already mastered Reiki healing, it only took a short time to learn about the power in gemstones. Choosing gemstones by fortune-telling counseling was highly evaluated. At the time, Saki studied basic knowledge of gemstones, good wholesale route, and accessory design.
---
However, there were a few problems too. This shop owner didn't have any interest in fortune-telling and gemstones. Employees were like tools in the shop and many people left the job. Saki decided to open an own shop then.
---
Additionally, a supporter for opening the shop came out. This person succeeded in business by using a gemstone that Saki recommended. Preparation for startup went smoothly.
Open a Gemstone Shop
A long-wished gemstone shop is finally open. The shop started in a bar and ran business during daytime, which was the time when the bar was closed. There were adult entertainment shops and hostess bars in the neighborhood and it wasn't a very good environment. However, many people supported the shop that preferred Saki's enthusiastic service.
---
After a year, an appointment was full for months. The reputation spread out mouth-to-mouth and Saki appeared on many kinds of media. The shop capacity was over the limit, so it was the time to make a decision to move the shop in the city area. Afterwards, it became one of the leading gemstone shops in Japan.
Life from Now with Gemstones
A person who is receiving the best benefit from fortune-telling and gemstones is Saki. At least, if there weren't a fortune-telling in this world, Saki would have already passed away. All the experience in Saki's life has been useful to make this Gemstone Dictionary. It made the explanation of gemstones very original. If Saki meets another good gemstone, new information will definitely be added on this website.