Blue Quartz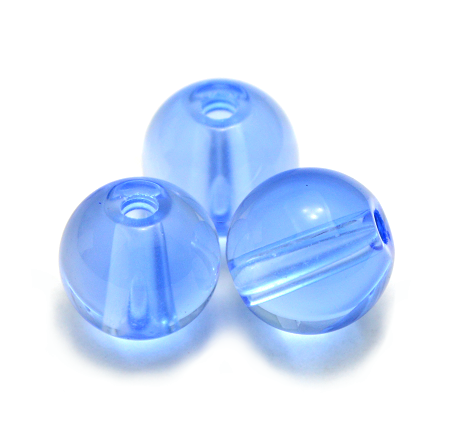 Love and Relationships

[1]

Stabilize relationships


[2]

Understand another's heart


[3]

Make a deal success


[4]

Strengthen ties


[5]

Keep in tune with your partner

Money and Business

[1]

Judge things calmly


[2]

Strengthen interpersonal skills


[3]

Pull out hidden talents


[4]

Remain calm


[5]

Exercise your ability

Other Energy

[1]

Give a living power


[2]

Energy adjustment


[3]

Calm the waves of emotion


[4]

Strengthen inspiration


[5]

Increase self-performance

The meaning of Blue Quartz is energy balance. The gemstone heals negative energies and brings back to the original state. It has been said to release stress caused by fear and anxiety. It is also used to bring vitality and courage to survive.
---
Blue Quartz is also useful to adjust excess energy. It is effective also to prevent your emotions from getting out of control. By bringing energy back to normal, the gemstone can help you to keep calm. Excess energy can wreck havoc such as explosions and fire. By wearing Blue Quartz, you can keep decent energy level.
---
The meaning of Blue Quartz also includes communication. The gemstone is said to give you the ability to understand people's feeling intuitively. You can see what people's real motives and lead them. It is also said to help you say something which people want to hear. If you want to win your love or have business with lots of people, Blue Quartz can support you.
---
Blue Quarts have different types as follows, [Dumortierite] [Blue Aventurine] [Blue Rutilated] These stones are all called Blue Quartz. Each stone has its own characteristics and distinct appearances, choose the one you need. This article is about the common meanings and benefits of Blue Quartz.
---
Transparent type is most common among Quartz stones. There are different color ranges such as violet, yellow and pink. The gemstone with blue constituent is called Blue Quartz. The rarity and prices depend on each stone's constituents. For detailed inquiry, contact the gemstone specialty stores.
---
The meaning of Blue Quartz also includes personal development. It has been believed to resonate with your wish and real intentions. Blue Quartz can unleash the power with which you wish and help your wish come true. It is also used to reflect on yourself.
---
It has been believed to help you calm down. The healing energy in it can calm your tension and excitement. The gemstone can keep you in a good shape on important occasions. It is known as a talisman for exams and interviews. It is also best used for presentation and sports match. Blue Quartz can help you to display your abilities fully.
Chakra Chart of Blue Quartz
9th Heaven Chakra
[God]

8th Air Chakra
[Cloud]

7th Crown Chakra
[Soul]

Blue Quartz
[Wisdom] Thinking Ability

5th Throat Chakra
[Voice]

4th Heart Chakra
[Love]

3rd Solar Plexus Chakra
[Light]

2nd Sacral Chakra
[Guts]

1st Root Chakra
[Life]

0th Earth Chakra
[Person]
Blue Quartz Data
Chemical formula
SiO2
Mohs scale
7
Specific gravity
2.65
Production
Brazil
Madagascar
United States
Combination
Other Gemstone Recommendation