Lithiophilite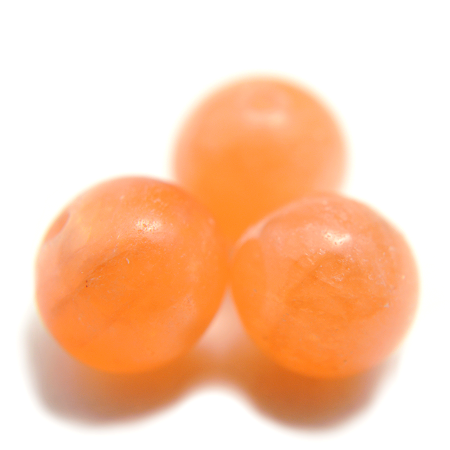 Love and Relationships

[1]

Enhance mutual affection


[2]

Build a bright relationship


[3]

Have confidence in yourself


[4]

Stabilize relationships


[5]

Escape from passive

Money and Business

[1]

Absorb new knowledge


[2]

Attack and win


[3]

Change failures to success


[4]

Develop new business


[5]

Decrease mistakes

Other Energy

[1]

Heal the mind deeply


[2]

Get true strength


[3]

Prevent emotional fluctuations


[4]

Prevent procrastination


[5]

Restore your energy

Lithiophilite has the meaning and properties of healing energy. It is a gemstone that gently wraps over the overused part. By correctly recovering the overused part, negative energy is prevented from being drawn. Lithiophilite is recommended for those who push themselves hard. You can pull out strength of the shoulders, and your stress will be released.
---
Lithiophilite has the meaning and properties of keeping ideas calm. It makes you avoid extreme thinking and act in a balanced way. It distributes energy to both offense and defense. Lithiophilite is also recommended for those with a heavy responsibility. Having both thinking and offensive will reduce mistakes.
---
Lithiophilite has the power to compensate for the missing energy. This is a gemstone to fill up the energy after healing it. It strongly supports you to be able to become active soon. It activates the engine of the soul and will make produced many achievements.
---
Lithiophilite is a gemstone classified as a rare stone. Most stores will not sell this gemstone. If you need it, we recommend you to visit specialty shops patiently. A gemstone shop with high expertise must be easier to find this stone. Lithiophilite is an expensive gemstone. Lots of budget is needed, so please check the market well.
---
Lithiophilite is a gemstone with dark orange color. It is colored by manganese component. The deeper the color is, the higher the quality and the value are. For general quality types, black grains, etc. are mixed. Many bracelet types are on sale.
---
Lithiophilite has a meaning and properties to calm disturbed feelings. It is a gemstone that is best suited for organizing the mind. It is said that energy such as "anxiety, fear, and sadness" is easy to cause adverse effects will be purified cleanly. It will not only erase, but it will let you individually analyze the emotions raised. It is a guardian stone that prevents the same situation again.
---
Lithiophilite is a gemstone that has meaning and properties to reduce worries. It is used to guide problems one by one to the solution. It is effective also when you want to prevent procrastination from being postponed. Probable progress and heart restoration will be obtained.
---
Lithiophilite also has the meaning and properties of improving the owner's mental power. It quickly absorbs various experiences and converts them to strength. By strengthening the heart from the core, adaptability can be enhanced at the same time. It is a gemstone that helps you to overcome the rough waves of life.
Chakra Chart of Lithiophilite
9th Heaven Chakra
[God]

8th Air Chakra
[Cloud]

7th Crown Chakra
[Soul]

6th Third Eye Chakra
[Wisdom]

5th Throat Chakra
[Voice]

4th Heart Chakra
[Love]

3rd Solar Plexus Chakra
[Light]

Lithiophilite
[Guts] Persistence

1st Root Chakra
[Life]

0th Earth Chakra
[Person]
Combination

+ Citrine
Eliminate anxiety in the mind
Author Hayasaka Yoshino

Hayasaka Yoshino is a stone healer that usually works in Tokyo area, Japan. Yoshino is also famous as a fortune teller and seen over 10,000 people. "Fortune-telling counseling", which finds out the best gemstone for the client, received a high reputation. Representative director of LWE Co., Ltd.
Other Gemstone Recommendation