Conglomerate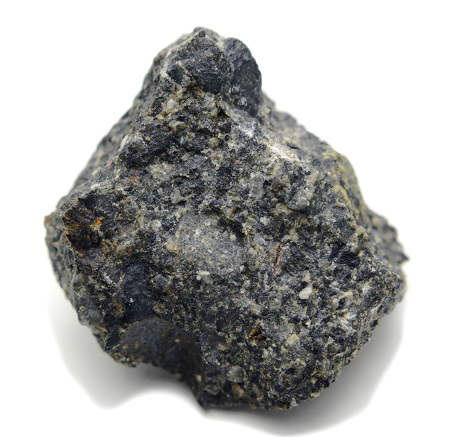 Conglomerate has meaning and properties of enhancing vitality. This gemstone can give you back energy that you have lost. It will recover your energy to the fullest. Please use it when you need to perform 100% of your power.
---
Conglomerate has meaning and properties of improving unity power with people around you. This gemstone can let you make progress powerfully to a common goal. It would give you maximum success in a short time. It will be a good amulet for team leaders. Moreover, it will also be useful to keep relationships between your family or friends.
---
Conglomerate has meaning and properties of finding an answer you have been looking for. It is a useful gemstone to clear a haze in your heart. It can collect scattered information together. This gemstone will be useful when you want to clarify the direction of your life. You would be able to make progress where you wish to go without any hesitation. It is also a good amulet to overcome indecisive tendency.
---
Conglomerate is a type of rock. It is one kind of Sedimentary Rock. This gemstone is formed by pieces of broken rocks accumulated for a long time. It can be found in cliffs or rocky areas in shores. It is used for stone walls and building materials. When the broken pieces of rock are bigger than 2 mm, they are called gravel. If the pieces are smaller than that, they will be called as sand.
---
Conglomerate can be found everywhere in the world. But it is difficult to find as a gemstone. Please look for shops that are good at mineral specimens. Sometimes, it is sold as tiles for building materials.
---
A popular way to get Conglomerate is to get ore or a specimen. There are only few, but there are some accessories. A gemstone called Que Sera Stone is a type of Conglomerate. If you want to wear it, it will be good to look for bracelets or necklaces of Que Sera Stone.
---
Conglomerate has meaning and properties of improving negative thinking. This gemstone can change "can't" to "can." It would change your negative life to positive life. You can get a chance to open the door of a bright future.
---
Conglomerate has meaning and properties of changing common knowledge. This gemstone can let you grab success in an unconventional way. It is good to use when you want to start a new life. It will inspire its owner and give a fulfilled feeling.

Chakra Chart of Conglomerate
9th Heaven Chakra
[God]

Gray Conglomerate
[Cloud] Application

7th Crown Chakra
[Soul]

6th Third Eye Chakra
[Wisdom]

5th Throat Chakra
[Voice]

4th Heart Chakra
[Love]

3rd Solar Plexus Chakra
[Light]

Brown Conglomerate
[Guts] execution power

1st Root Chakra
[Life]

0th Earth Chakra
[Person]
Author Hayasaka Yoshino

Hayasaka Yoshino is a stone healer that usually works in Tokyo area, Japan. Yoshino is also famous as a fortune teller and seen over 10,000 people. "Fortune-telling counseling", which finds out the best gemstone for the client, received a high reputation. Representative director of LWE Co., Ltd.
Other Gemstone Recommendation