Duralumin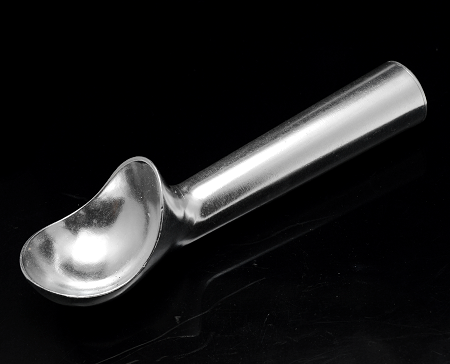 Duralumin is "Aluminum alloy". It is produced by "aluminum (Al)" + "copper (Cu)" + "magnesium (Mg)" + "manganese (Mn)". Approximately 95% of aluminum is mixed with about 5% of other metals. It is an item that you can obtain metallic energy.
---
Natural ore is necessary to make Duralumin. Although it is an image of an artifact, the original material becomes a natural stone. Please check the following for the ore information.
[Aluminum] "Bauxite"
[Copper] "Chalcopyrite"
[Magnesium] "Dolomite"
[Manganese] "Ramsdellite"
If you use Duralumin well, it will become an amulet. Please try it if you have the opportunity without shying away from it "because it is an alloy".
---
Duralumin is a material often used for industrial use. It is used for "aircraft", "window frame", "attaché case", "mobile phone case" etc. The characteristics of Duralumin are light and hard. If you use it as an amulet, you will expect a property to avoid evil.
---
There are a few Duralumin accessories. If you want to wear it, please look for accessory shops that are familiar with alloy. Energy of Duralumin is understood well by wearing. When you cannot find accessories, please use a Duralumin bag etc.
---
Duralumin is a silver-colored metal. The following table summarizes the power that silver color shows.
· Keep a pure heart
· Prevent negative energy
· Change feelings
· Become honest
· Enhance appeal
Silver color contains a lot of attractive meanings. Amulets are famous for "Silver" and "Platinum". Duralumin is an amulet for advanced users.
---
"Aluminum (Al)" which is the main component of Duralumin is also included in famous gemstones. "Ruby" and "Sapphire" are gems that are connected with "aluminum (Al)" and "oxygen (O)". As there are so many, the information is summarized below.
"Beryl"
"Garnet"
"Topaz"
"Spinel"
"Moonstone"
"Chrysoberyl"
"Jadeite"
"Tourmaline"
"Spodumene"
Most of jewels containing aluminum are triple threats such as "hard", "beautiful" and "strong energy". If you use Duralumin well, it will become a powerful amulet.
Other Gemstone Recommendation