Iouseki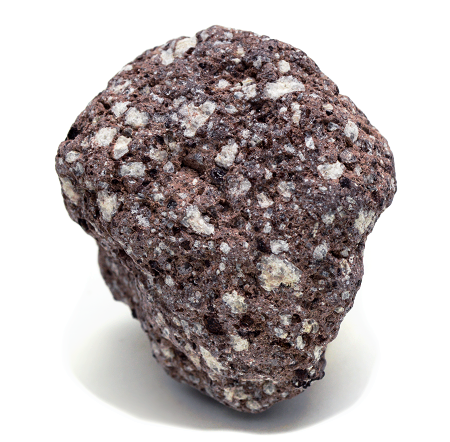 Iouseki has the meaning and properties to activate energy in the body. It is a gemstone to restore from the weak state. It prevents you from being set up the gap of the heart. It will help to sweep away stagnant air.
---
Iouseki has the meaning and properties to arrange disturbed feelings. It is a gemstone filled with excellent healing energy. It will be recommended when you want to come negative feelings under control. It will help to maintain the best mental condition.
---
Iouseki has the meaning and properties to bring out the dormant potential. It is a gemstone to bring out the innate ability to 100%. You will get a chance to change blank everyday life. It is effective when you want to raise daily fulfillment.
---
Iouseki is a rock produced from Kanazawa city, Ishikawa Prefecture, Japan. It can be taken from "Iouzen" in the eastern part of Kanazawa city. It will mainly be used for "stone for building", "stone wall", "tombstone" and "stone for gardening" etc. Also Iouseki was used for the stone wall of Kanazawa castle. Even at Kenrokuen, famous for its sightseeing spots in Kanazawa, Iouseki is used. Even in the shrines around Kanazawa City, you will see Iouseki.
---
Iouseki is a type of rock called "Andesite". Magma is quickly cooled down, and Iouseki is born. Many of Japan volcanoes are made from Andesite. Minerals such as "Amphibole" and "Quartz" are included.
---
Iouseki is often sold as health goods. It is used as follows.
· Put it in drinking water and drink it
· Put it in a bath tab and take a bath
· Warm it and take a bedrock bath
· Place it in bedroom
It is attracting attention as a stone that has excellent healing energy.
---
Iouseki has the meaning and properties to overcome difficulties. It is a gemstone to change "impossible" to "possible". It is useful when you need the light of hope. It will also give mental strength not to beat despair.
---
Iouseki has the meaning and properties to avoid evils. It is a gemstone to be less received negative influences. It will be useful when you want to keep constant brightness. Iouseki is an effective amulet even when you want to cut off evil relationships. It will prevent the owner's luck from being robbed.
Chakra Chart of Iouseki
9th Heaven Chakra
[God]

Gray Iouseki
[Cloud] Application

7th Crown Chakra
[Soul]

6th Third Eye Chakra
[Wisdom]

5th Throat Chakra
[Voice]

4th Heart Chakra
[Love]

3rd Solar Plexus Chakra
[Light]

Brown Iouseki
[Guts] execution power

1st Root Chakra
[Life]

Black Iouseki
[Person] Will Power
Author Hayasaka Yoshino

Hayasaka Yoshino is a stone healer that usually works in Tokyo area, Japan. Yoshino is also famous as a fortune teller and seen over 10,000 people. "Fortune-telling counseling", which finds out the best gemstone for the client, received a high reputation. Representative director of LWE Co., Ltd.
Other Gemstone Recommendation